Need 20 hours of shop time to build that custom table you have been dreaming about? Or maybe just 5 hours to use a few of our professional-grade tools that you don't have at home? Hourly passes allow you to customize your shop time to fit your project's needs.
Hourly passes may be used during our regular hours. We ask that you reserve your time online 24 hours in advance so that we can guarantee staffing.
The more time you purchase the more you save! When working at Maker's Bench using your punch pass you are expected to work independently so if you are new to Maker's Bench and/or woodworking you will want to sign up first for our safety class or one of our other beginner classes.
Your Hourly Pass Includes
Access to our professional grade equipment and all shop tools
We provide community safety glasses, foam ear plugs and other shop supplies
Ample work bench space for your project
Community with other makers
Savings with more hours purchased
Storage available to keep your project at the Bench for a small fee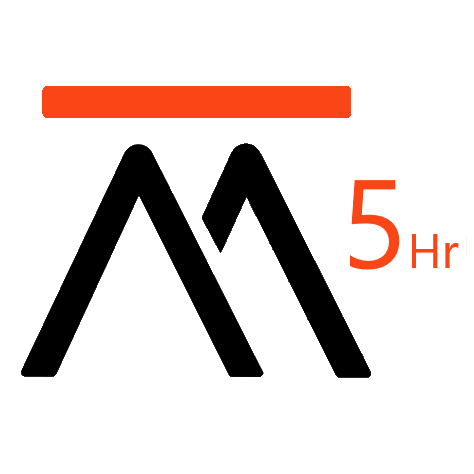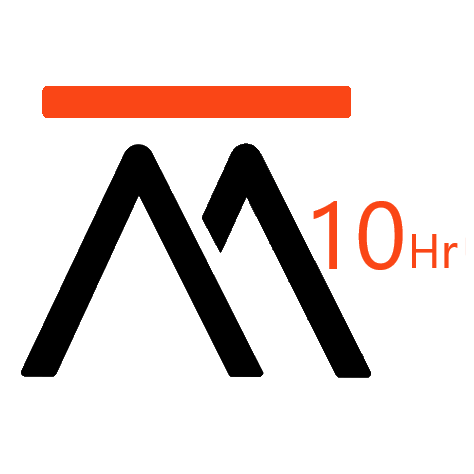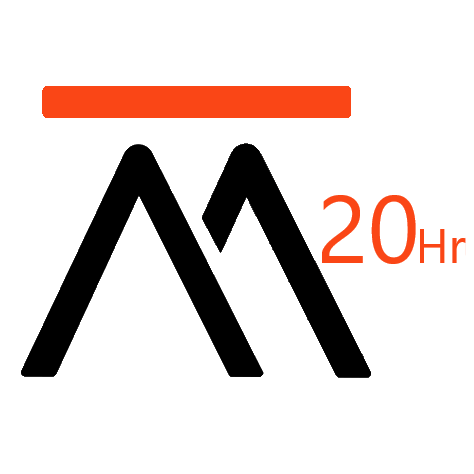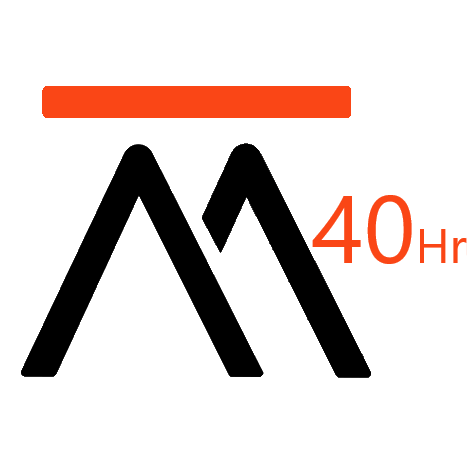 Do I need to reserve a specific time to use my hourly pass?
Yes, to make sure that everyone has access to equipment and workspace to maximize their time at Maker's Bench we ask that you sign up for open shop time to use your pass. This also helps us to guarantee staffing when you come to Maker's Bench.
Can I share my hourly pass with someone else?
No, an hourly pass is intended for individual use and everyone will need to set up their own account and purchase their own pass or membership.
What is the difference between a membership and an hourly pass?
A membership includes unlimited shop time during the hours of the given membership.  Hourly passes can be used during any open shop time, but are limited to the number of hours purchased. Memberships also include additional perks such as 50% off classes, free storage, project kits, and more. 
Address
5000 Goodman Drive,
Unit 101
Timnath, CO 80547
Hours
By appointment during these hours:
Tues & Thurs: 10 a.m. - 8 p.m.
Wed & Fri: 10 a.m. - 3 p.m
Sat: 10 a.m. - 5 p.m.
Sun: 10 a.m. - 4 p.m