Welcome to Maker's Bench, where your creative side is encouraged to play. Whether you would like to build something special alongside others in a class, or explore the artistry of woodworking independently, we offer a space for you.
Enjoy a beautiful, wood-crafting studio with professional-grade tools that allow you to create both unique masterpieces and life-long memories.
Maker's Bench is built for you, located in Timnath, Colorado.
MISSION
Inspiring a community of creative maker's, helping each other build what you never imagined you could do yourself.
HOW THIS WORKS
At Maker's Bench you can take a class to learn new woodworking skills and we provide all the instruction, equipment and supplies you need. The best part is that you will walk away with a one of a kind work of art. 

We also offer memberships for those who already have the skills to enjoy our professional equipment and bench space where you can work on your own project or try some of ours. 

If you have a single project you want to work on you can buy some time in the shop to use our professional equipment and bench space to get it done.
TIPS FOR SUCCESS
Learning – it is a process learning a new skill, time in the shop is the best way to gain the confidence and skills necessary. Patience is key to a safe and meaningful experience for all.

Courtesy – this is a shared space so respecting everyone's process is important .

Respect other's vision, appreciate others work as you would want to be appreciated.
REQUIREMENTS AND SAFETY
All Maker's must be 18 or 14-18 year olds with a parent/guardian.

Please no loose fitting clothes, dangling jewelry or long sleeves that cannot be pushed up. Tie up long hair. 

We recommend you use safety glasses, ear protection, masks for dust and closed toed shoes. We have community safety glasses, foam ear plugs and paper masks. Please feel free to bring your own if you prefer.

Payment is due in full to reserve your space in a class.

 

We ask that you arrive to class 10 minutes before the start time. 

We offer several beginner classes including a safety class for those with little or no experience.
Membership is for those who can work independently without supervision.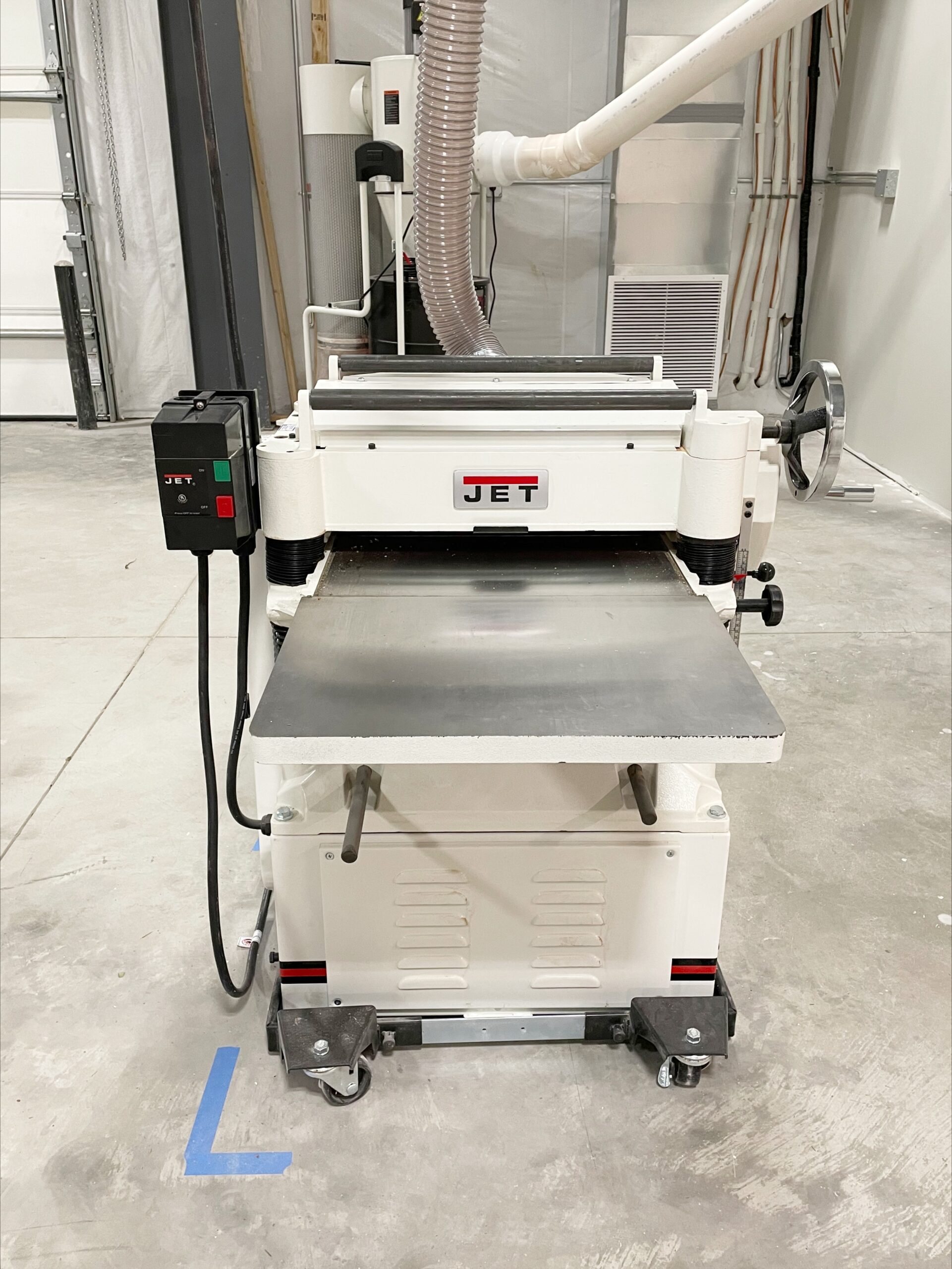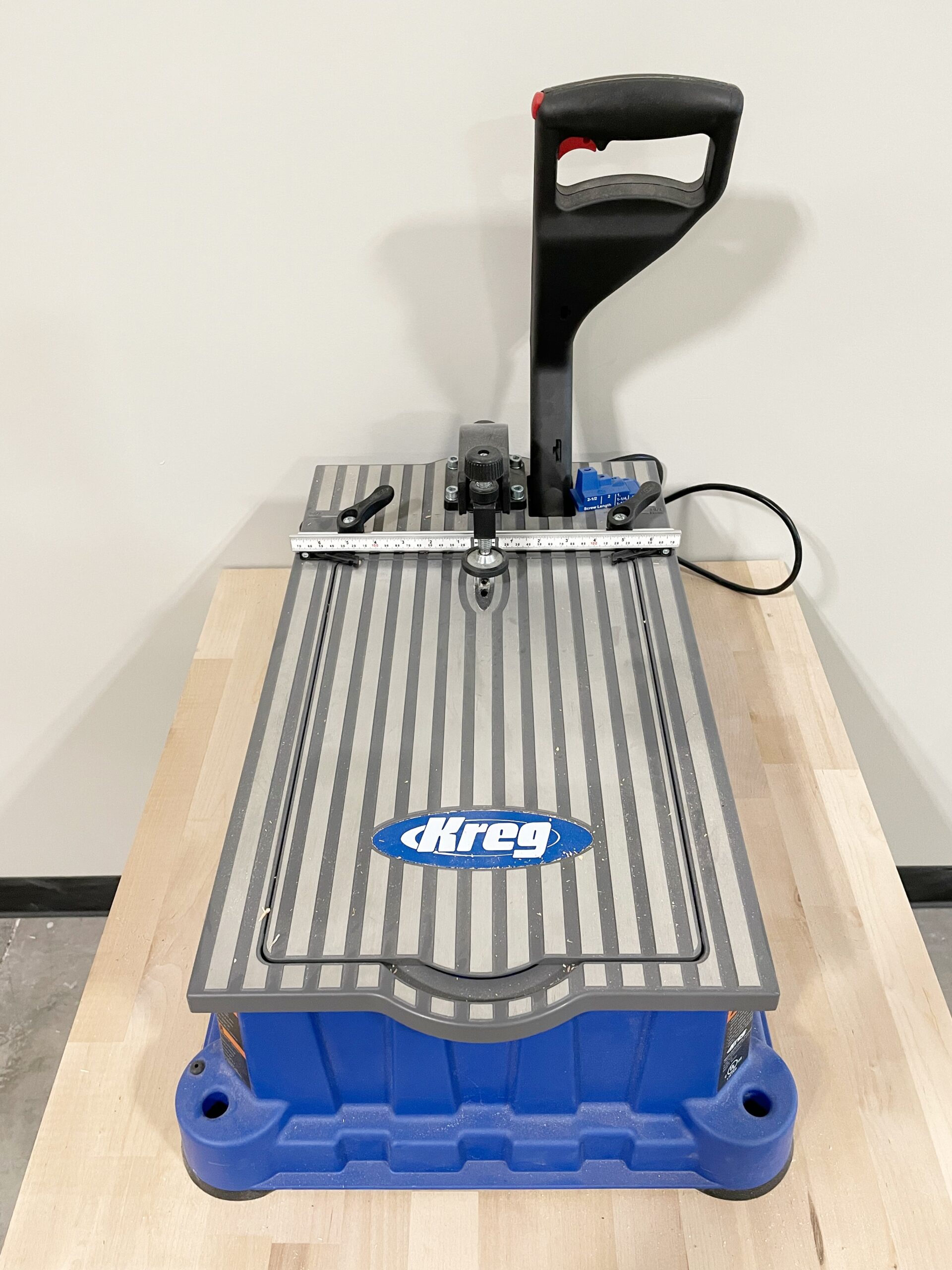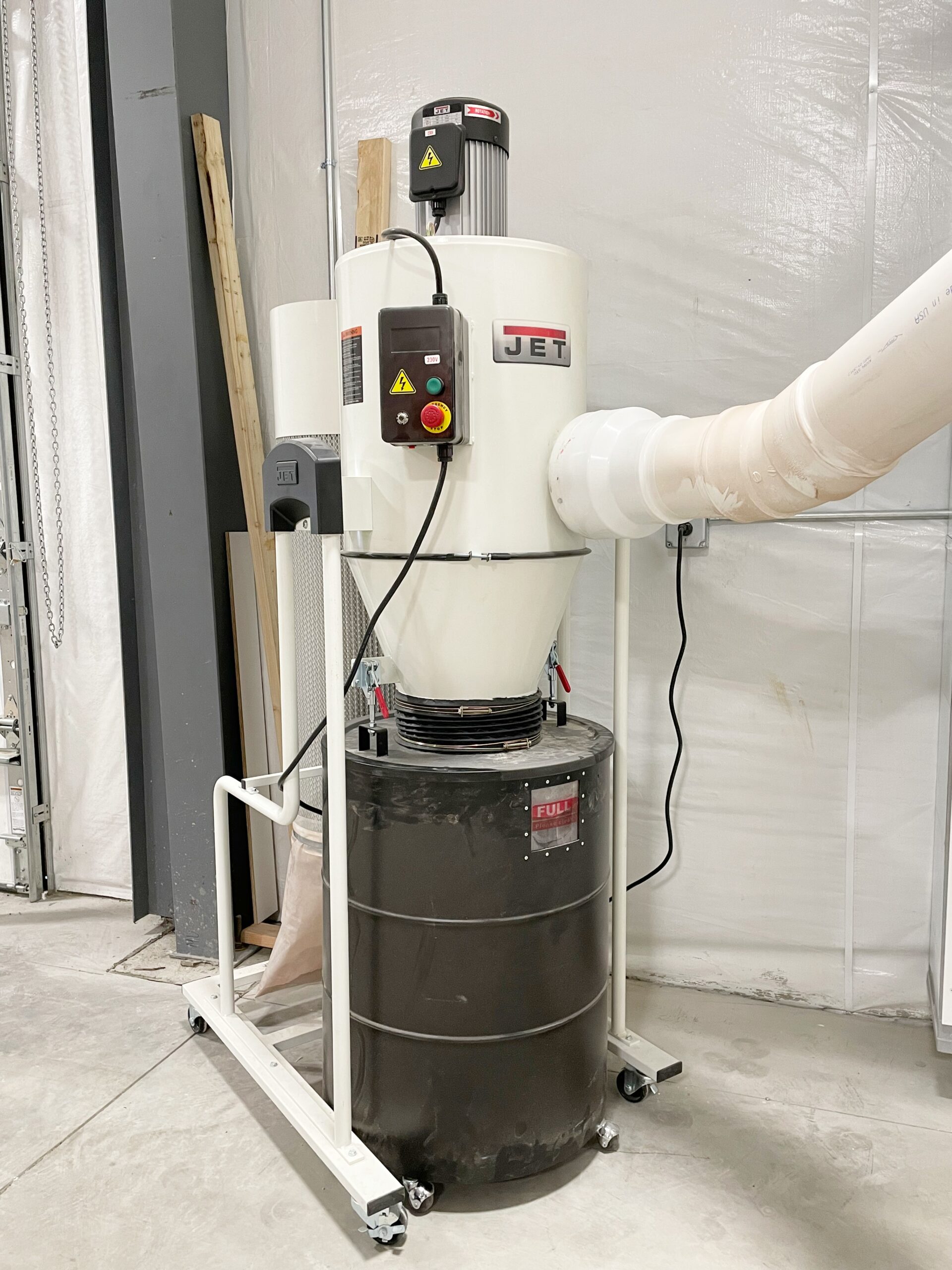 JET Cyclone Dust Collection w/ automatic Blast Gates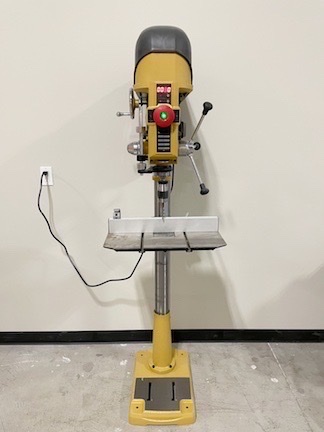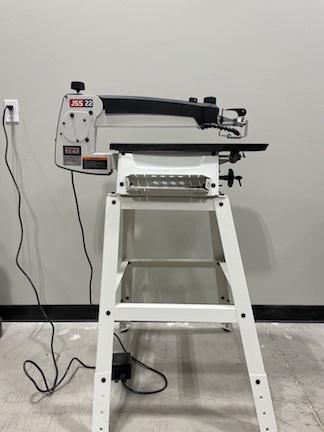 Festool Sanders w/ Vacuums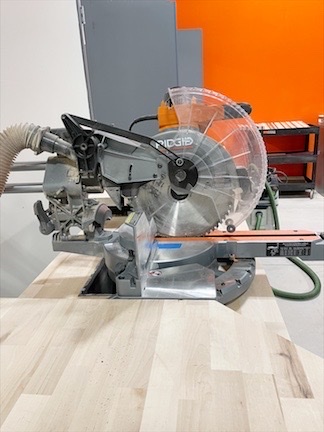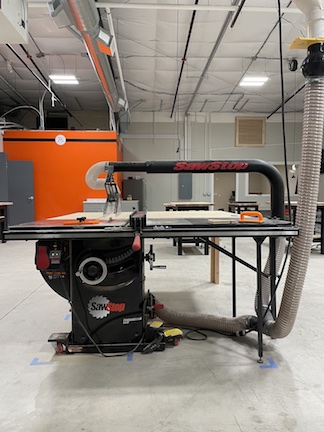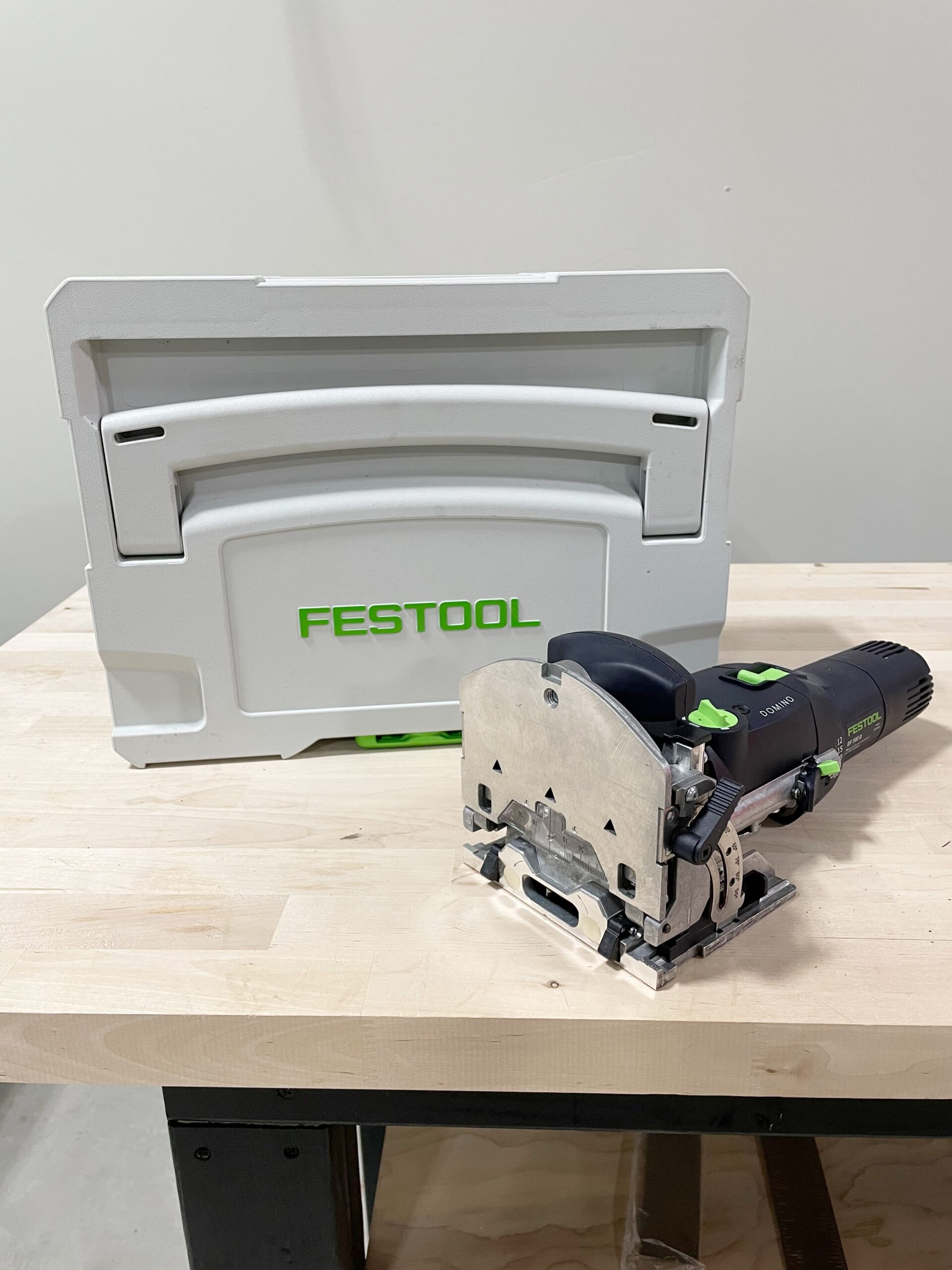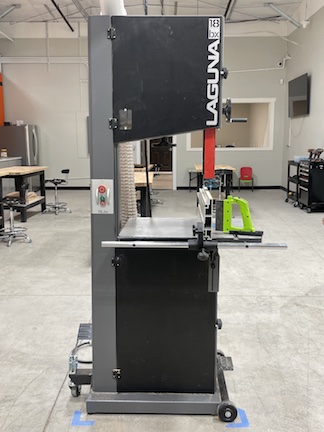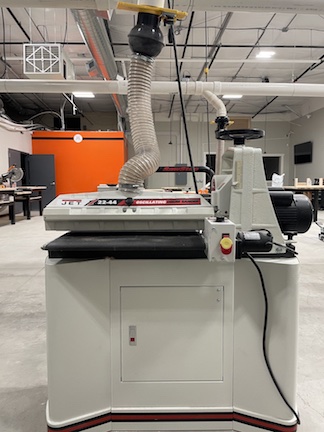 Jet 22-44 Oscillating Drum Sander
How do I sign up?
Click on a class of your choice. You will need to pay in full to reserve a class for yourself or others you sign-up.
Can I sign up a friend?
You can sign up your friend but you will need to pay for their class and they will still need to agree to our terms so it may be easier to send them a link to the class and let them sign up for themselves.
What are the safety requirements?
We ask that you don't wear loose fitting clothes, dangling jewelry, and tie back long hair. You may want to wear closed toed shoes and leave your rings at home. We recommend safety glasses, hearing protection, and dust protection. We have community glasses, foam ear plugs and paper masks for your use or you are encouraged to bring your own. 
Whose wood do I use?
For all of our classes we provide all of the materials you will need to complete your project. Also as a member you can purchase a kit to create many of our classes on your own. We also have wood and materials available for purchase. You are also free as a member or when you purchase an open shop session to bring your own wood.
Can I come for a visit?
We would love to have you stop by for a visit and get a tour of our space and see and feel some samples of what you can make at the bench anytime we are open! But realize that if you want to use our equipment you will first need to sign up for a class.
What if I need help?
We recommend if you are new to woodworking that you start by taking a few classes at Maker's Bench. And for all new Maker's we require that you at least take the safety course.
There will always be staff available at the Bench for equipment issues, but as a member or if you purchase some open shop time you are expected to be able to work on your own. We do offer private shop sessions if you want to build your own project and need our help to guide you through the process along with providing you with the materials if needed. You will need to call or meet up with us and we can put together everything you need to make something special.
Can I sell what I make?
We encourage part time etsy makers in our space but if you are a full time woodworker looking to run a larger scale business we are probably not the place for you. 
We plan to start some ecommerce and some open house events in the future to sell some finished products and we plan to invite some makers to participate.Stay tuned for details.
Where are you located?
We are located at 5000 Goodman Street, unit 101 in Timnath, CO
Just east of I-25 off of Harmony Road.
Address
5000 Goodman Drive,
Unit 101
Timnath, CO 80547
Hours
By appointment during these hours:
Tues-Thurs: 10 a.m. - 3 p.m.
Fri: 10 a.m - 7 p.m
Sat: 10 a.m. - 6 p.m.
Sun: 10 a.m. - 4 p.m